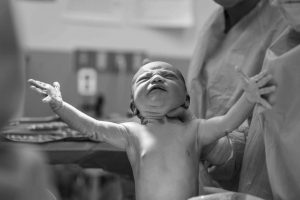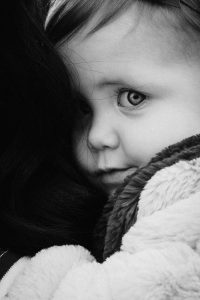 Doctor Katherine Dublinski earned her doctoral degree in Clinical Psychology from Pacifica Graduate University in Santa Barbara, California.  She is currently a Postdoctoral Trainee and Registered Psychological Assistant in the process of completing her 1500 supervised hours of clinical practice required by the State of California for Licensure as a Psychologist. (Dr. Dublinski became a a Registered Nurse in the State of California in 2004.)
Dr. Katherine Dublinski endorses a holistic approach to emotional health and well being.  She has a professional track record demonstrating her longstanding dedication to the field of maternal and infant healthcare. She entered the field of nursing in order to work with mothers, infants and families. She passionately pursued a labor and delivery position with midwives and received training as a birth and labor support provider, "Doula", at the Seattle Midwifery School, now part of Bastyr University. She has experience working as a licensed massage practitioner and received specialized training in pre and perinatal massage therapy.
Dr Dublinski completed her a Predoctoral Internship in Clinical Psychology at the Alvarado Parkway Institute in La Mesa, California.  Her predoctoral supervised clinical experience included the provision of individual psychotherapy to patients struggling with a broad range of depressive disorders, anxiety disorders, substance abuse and other emotional health challenges.
Dr. Dublinski is also a practitioner of craniosacral therapy and has intervention training with infants and children. Her professional training includes prenatal and birth therapy training to enhance bonding with Instructors Dr. Ray Castellino and midwife Mary Jackson.
Dr. Dublinski understands the importance of early intervention to future emotional well-being and the daunting challenges women face with regard to maternal healthcare needs.